Sandy Fleming
[To Sandy Fleming's index] [Til Sandy Fleemin's index]
---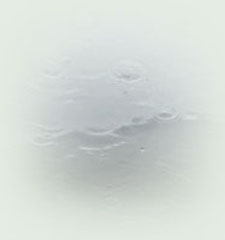 Doun Haudfast Brae
Nane ither wins intil my hert,
Nor can thay gar me see
That I mysel shoud ken mair sense
Than grup what wants tae flee.
But syne yer hert wis like a lowe
Yer sowel a walcome rain,
Saft as mornin gress yer een,
Nae wonder I wis fain.
What can grup maun grup,
As rins the auld adage,
An sae I'll gar a simmer swallae
Winter in a cage.
An nou yer sowel's a spindrift howe,
Yer een's as haurd as stane,
Nor truith nor lees'll kinnle yer hert,
An here I staun, alane.

---